IMPROVED RECIPE
With better recipes, a new look, and incredible taste, Dutch Lady Liquid Milk and Family Milk Powder are packed with even more essential nutrients that meet Malaysia's Healthier Choice Logo criteria, to nourish you and your family to stay strong throughout the day.
DUTCH lady, BETTER THAN EVER
THE IMPORTANCE OF MILK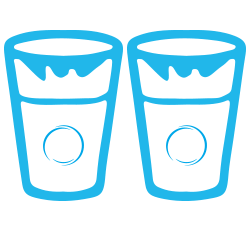 57% of boys and 62% of girls are not getting enough calcium every day1
---
Dutch Lady milk is high in calcium, which supports the development of strong teeth2 and bones2.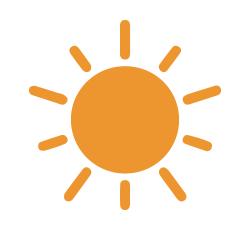 43% of boys and 60% of girls are Vitamin D deficient1
---
Dutch Lady milk is packed with various micronutrients, including Vitamin D, which helps bodies absorb and use calcium and phosphorus.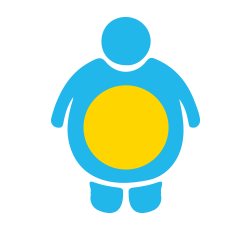 Boys in Malaysia are more affected by obesity than in other countries1
---
Research suggests that drinking milk in the morning can help you feel fuller longer3, encouraging you to make healthier nutritional choices later in the day.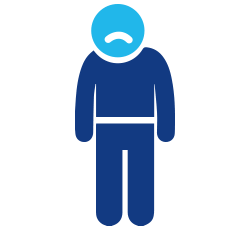 More than a third of Malaysian children are not getting enough energy every day4
---
Getting enough protein every day is important for their physical growth and development5, as well as to fuel their daily activities