Friesland Campina manage the entire chain, from the grass that the cows eat & selecting the finest cows to having the best technology, all the way to dairy manufacturing & distribution. Our 145 years of dairy farming expertise allows us to produce & supply great quality milk.
Because we believe that you too should enjoy quality milk, we've been sharing our Dutch farming knowledge and quality standards with farmers in Asia.
In other words, we manage and control every phase of the "grass to glass" process. Each step between milking the cows, guaranteeing quality in factories and delivering products to the supermarkets is a step we take ourselves. We can proudly say, therefore, that our products are of the best quality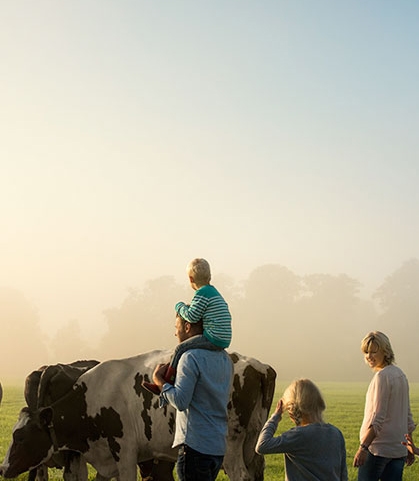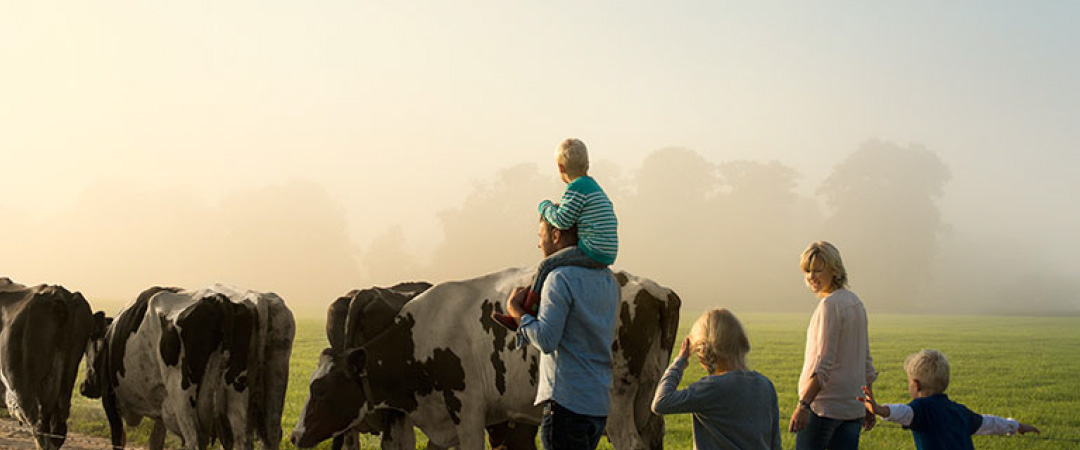 We make sure our milk is filled with essential nutrients: Calcium, Vitamins and Protein. These nutrients help everyone in the family to get the right nutrition to be healthy and strong, and ready to thrive.