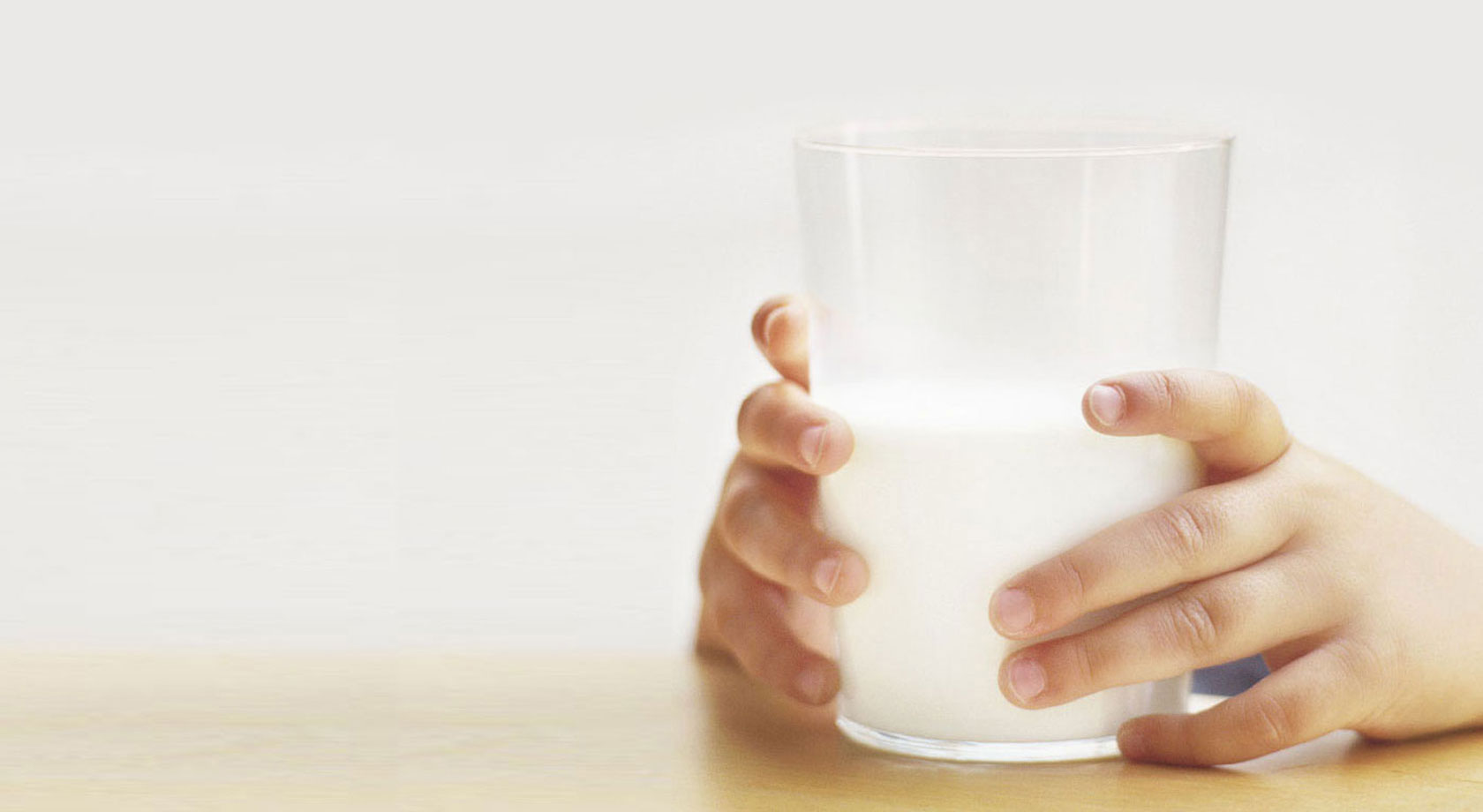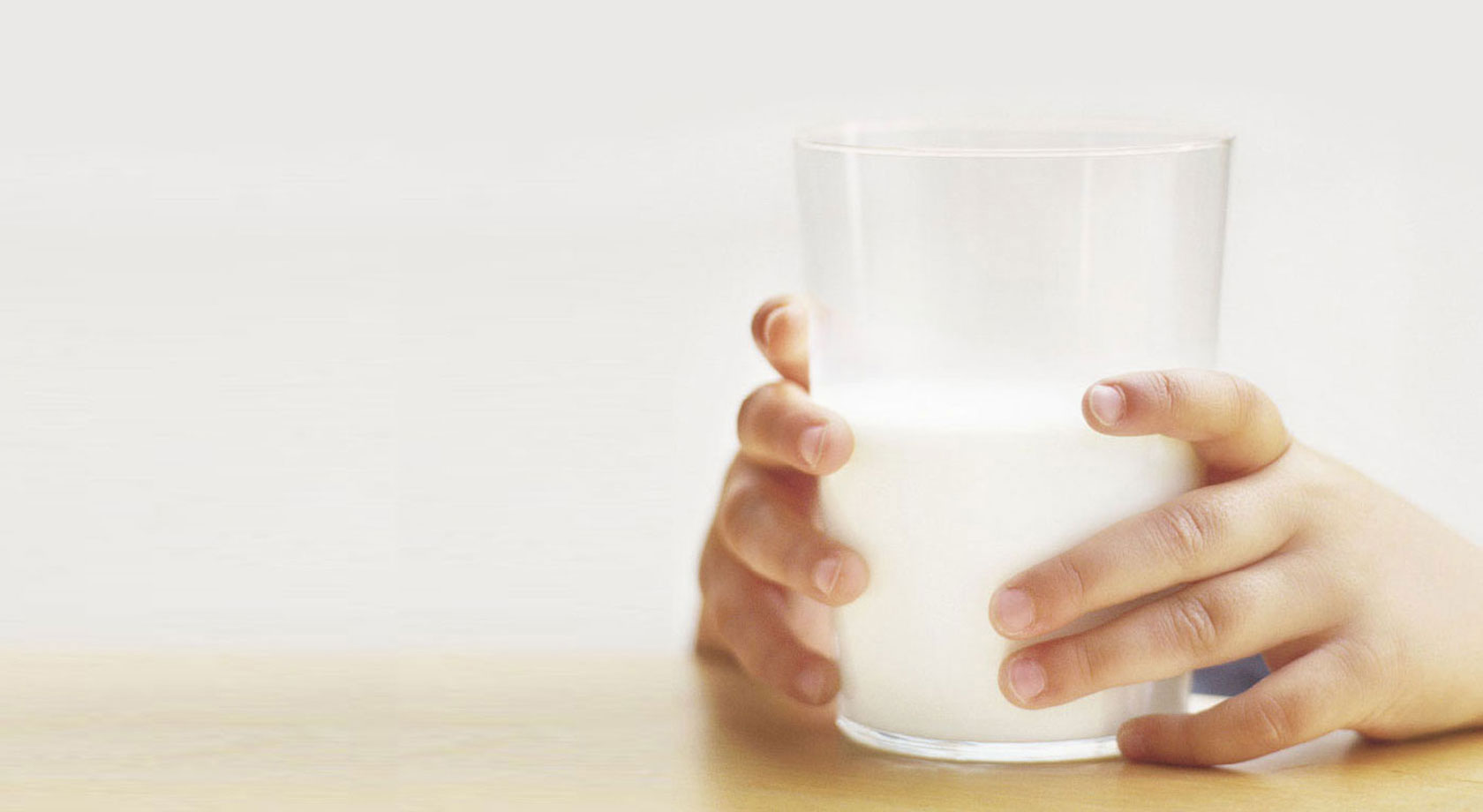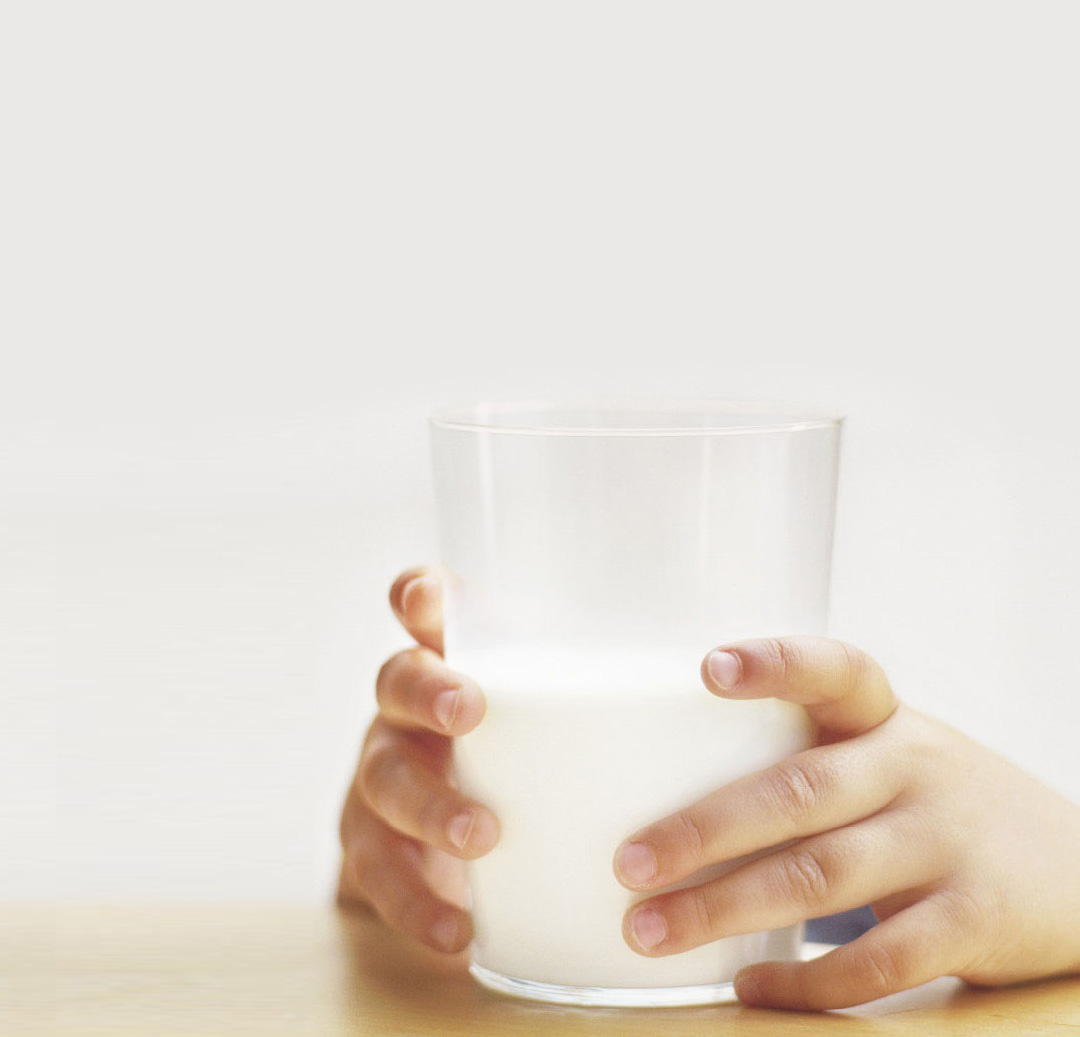 Products
At Dutch Lady®, we make milk that is packed with essential nutrients and vitamins to meet the dairy needs of Malaysians of all ages. More than just quality dairy, our milky goodness is also made delicious to treat every taste bud. Come discover our complete range of products and how your choice can help you move forward in life.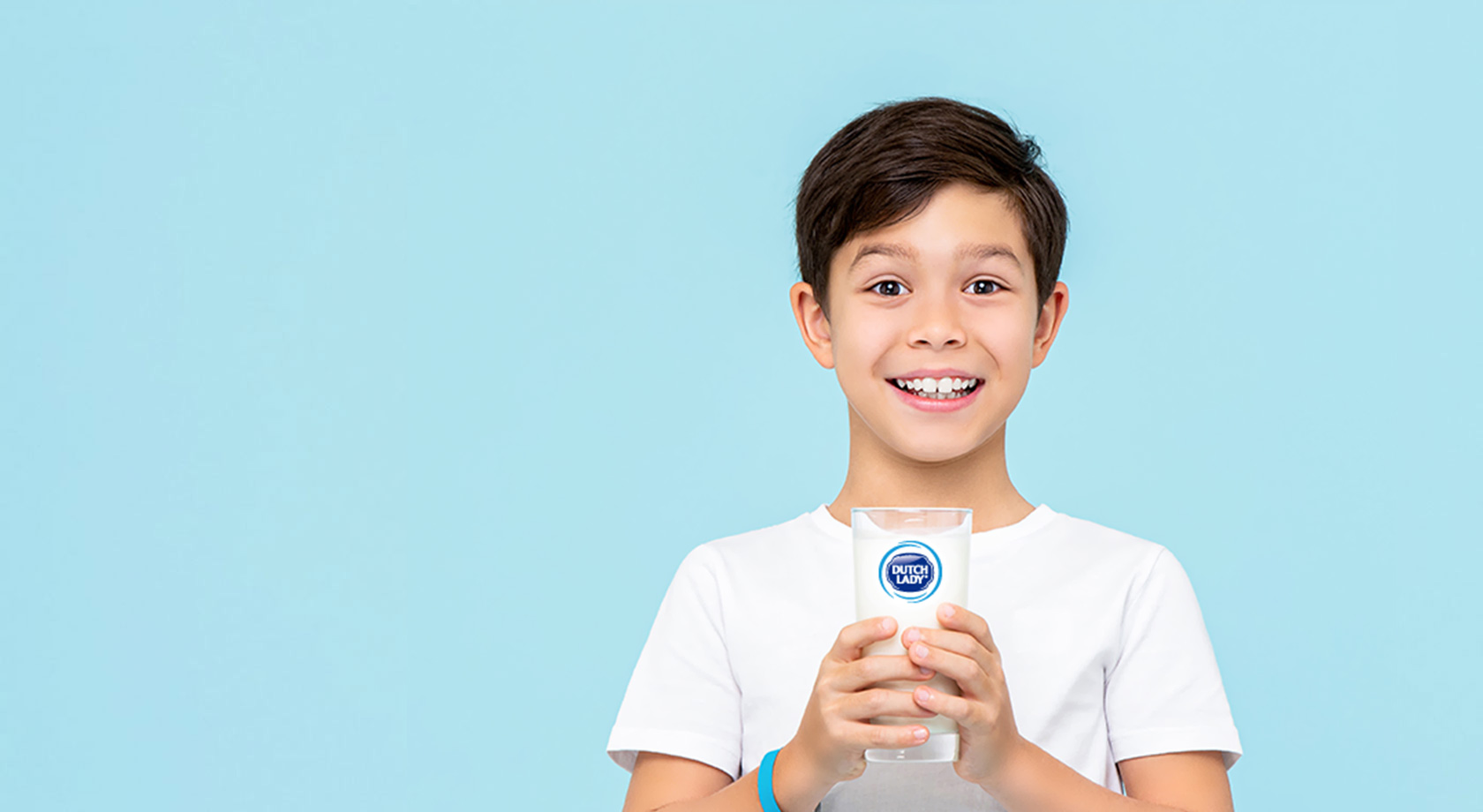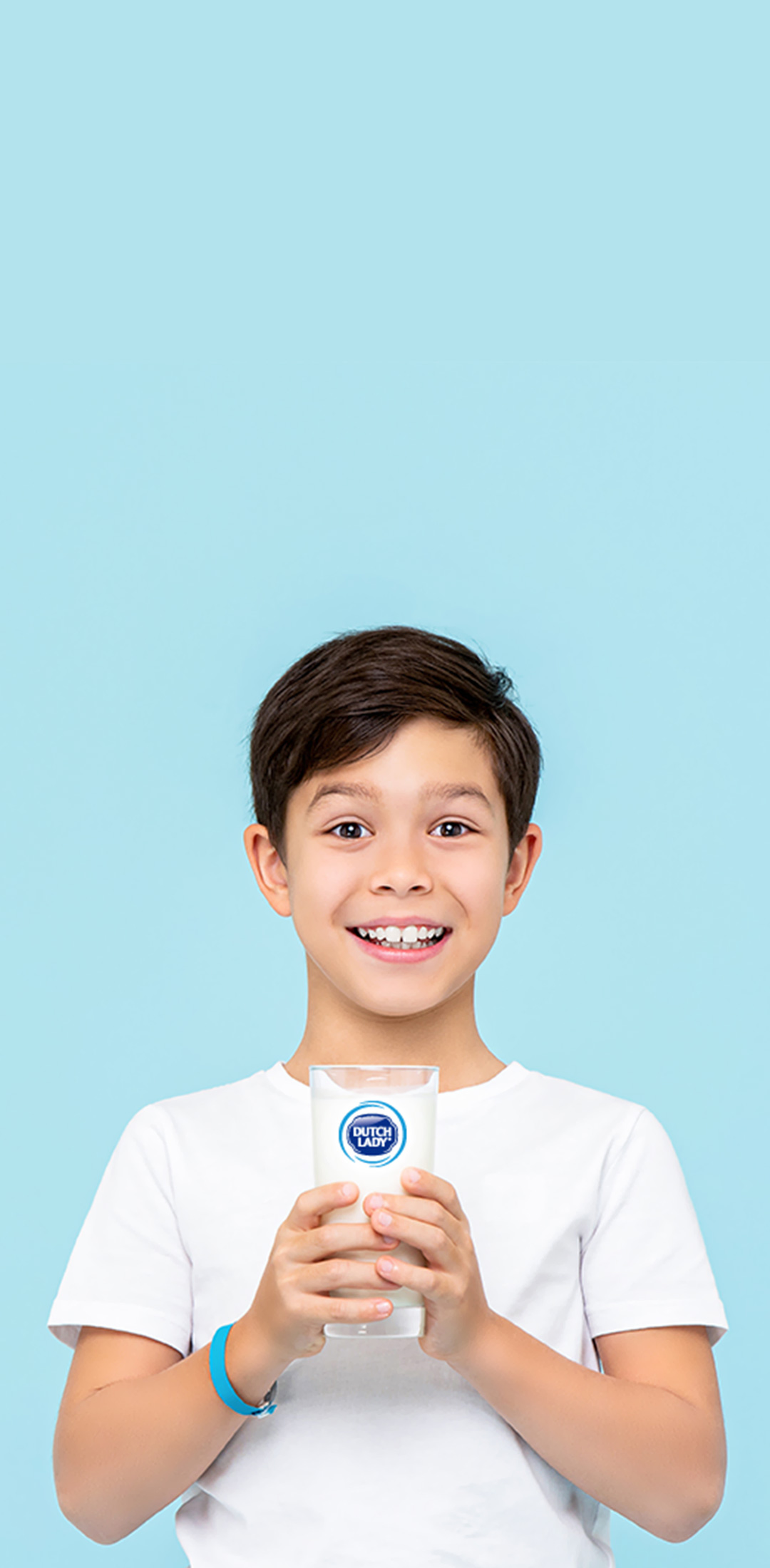 Milkypedia
Do you know where that glass of milk in your hand comes from? Or how it's made? Or how best to enjoy your milk? Nourish your body and mind with more than just dairy goodness. Feed your knowledge bank too! And wonder no more as everything you need to know about milk is all here in Milkypedia. Discover to your heart's content!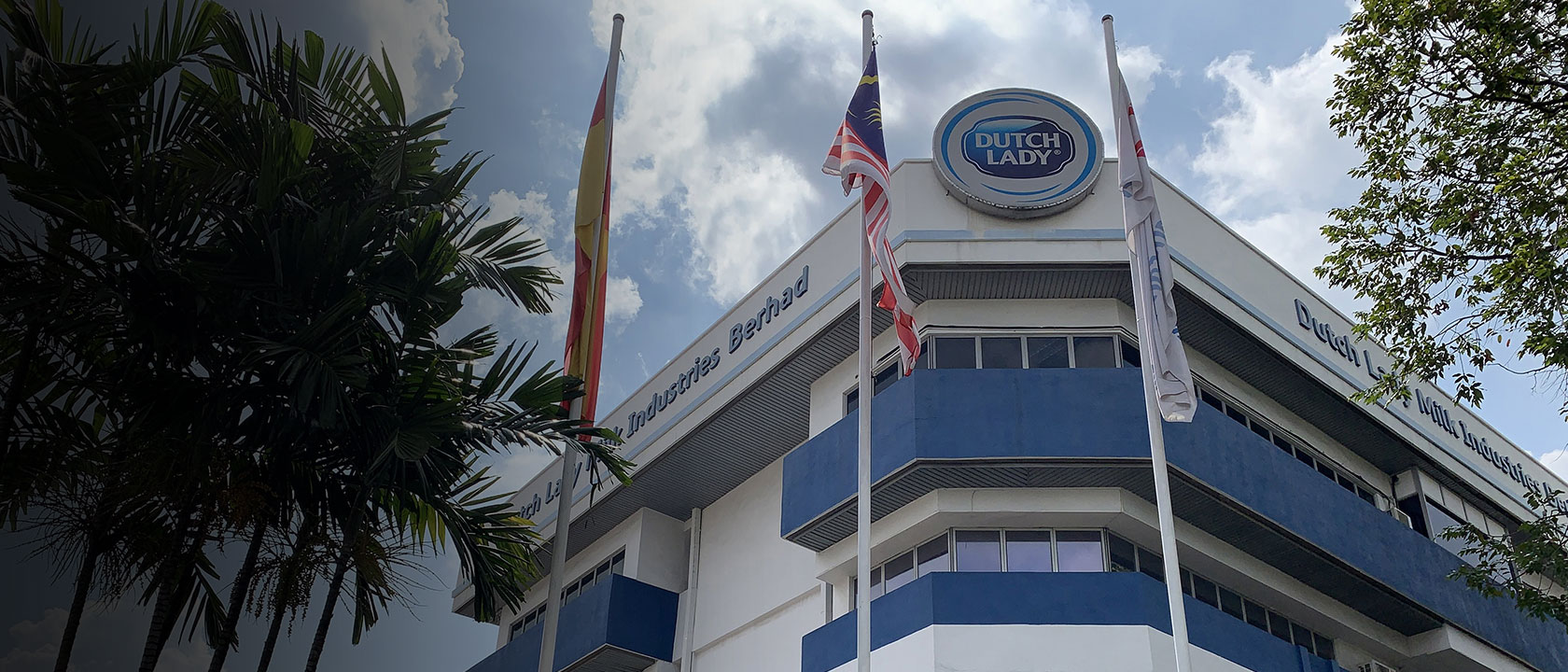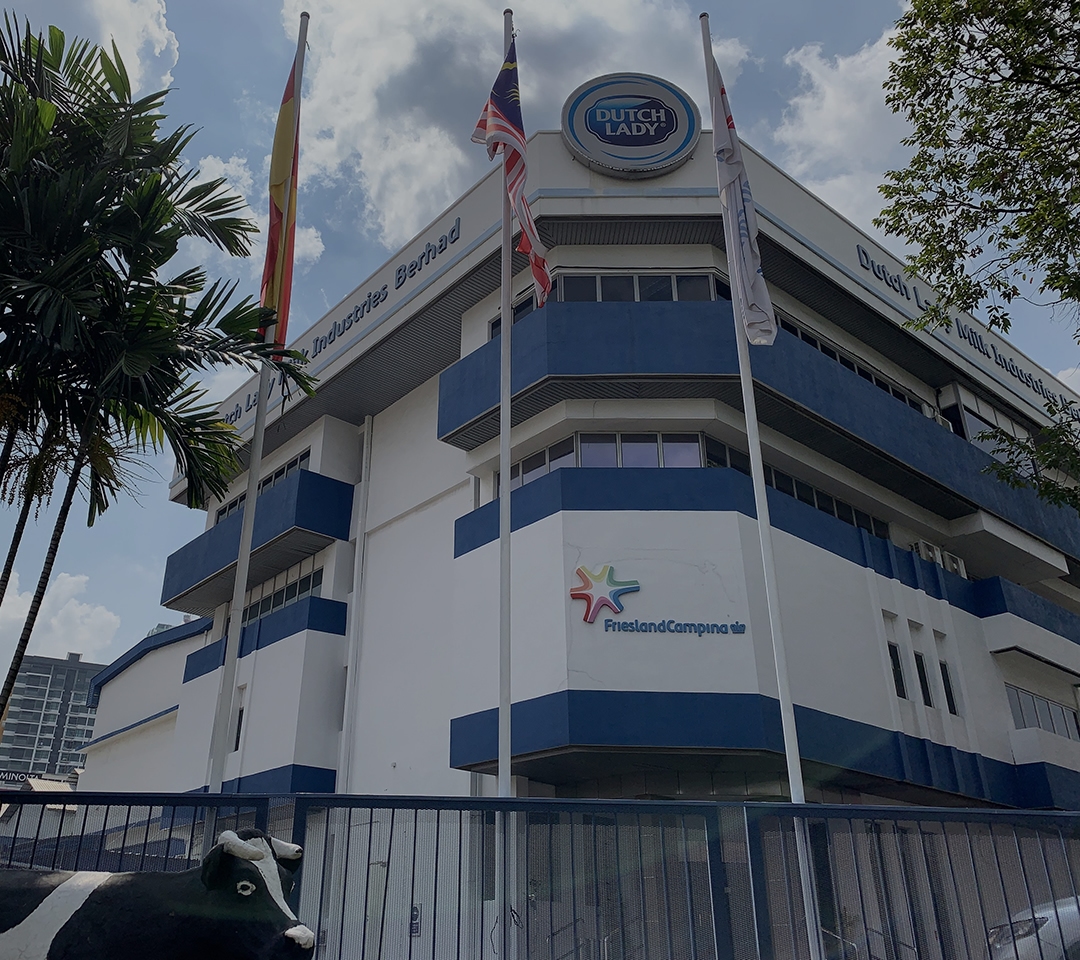 Our
Company
Dutch Lady Milk Industries Berhad is owned by FrieslandCampina, one of the world's largest dairy companies. As a multi-national organisation with a global presence and a strong local advantage, we are always evolving to constantly strengthen our position as a leading dairy company and continuously innovating in our efforts to nourish Malaysians with quality dairy nutrition to help them move forward in life.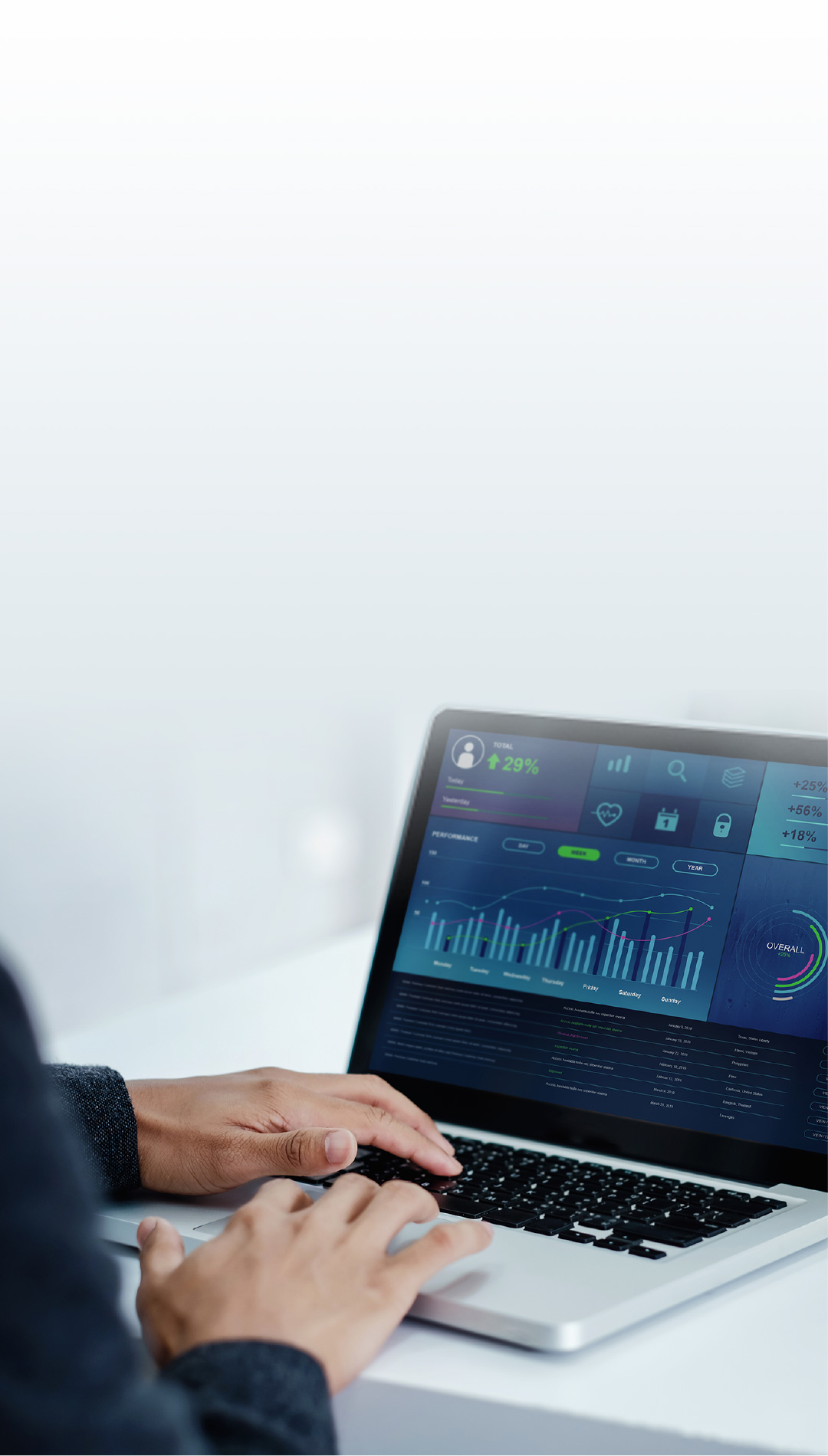 Investors
Stay up-to-date with us! Keep abreast with our
financial results, announcements and latest news.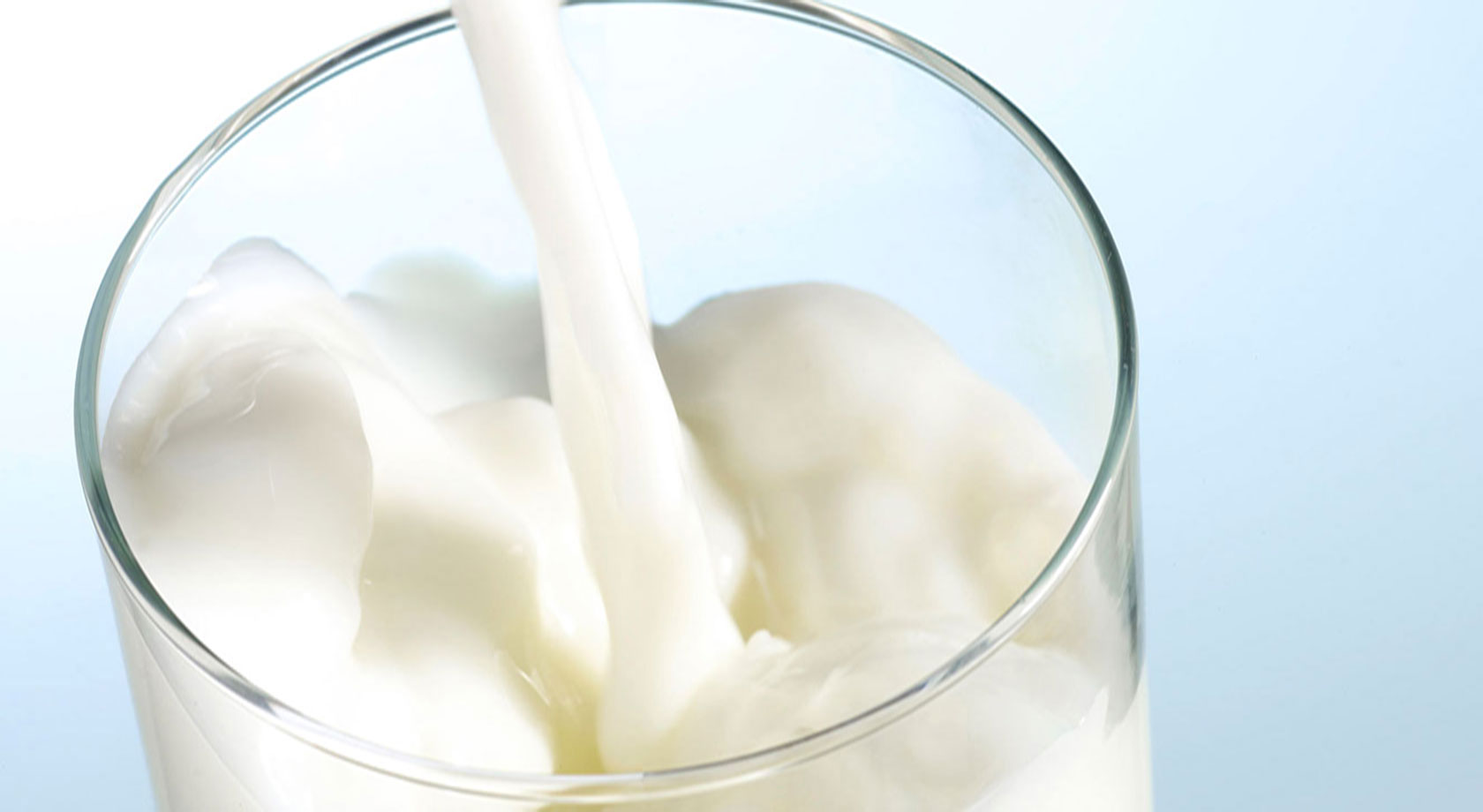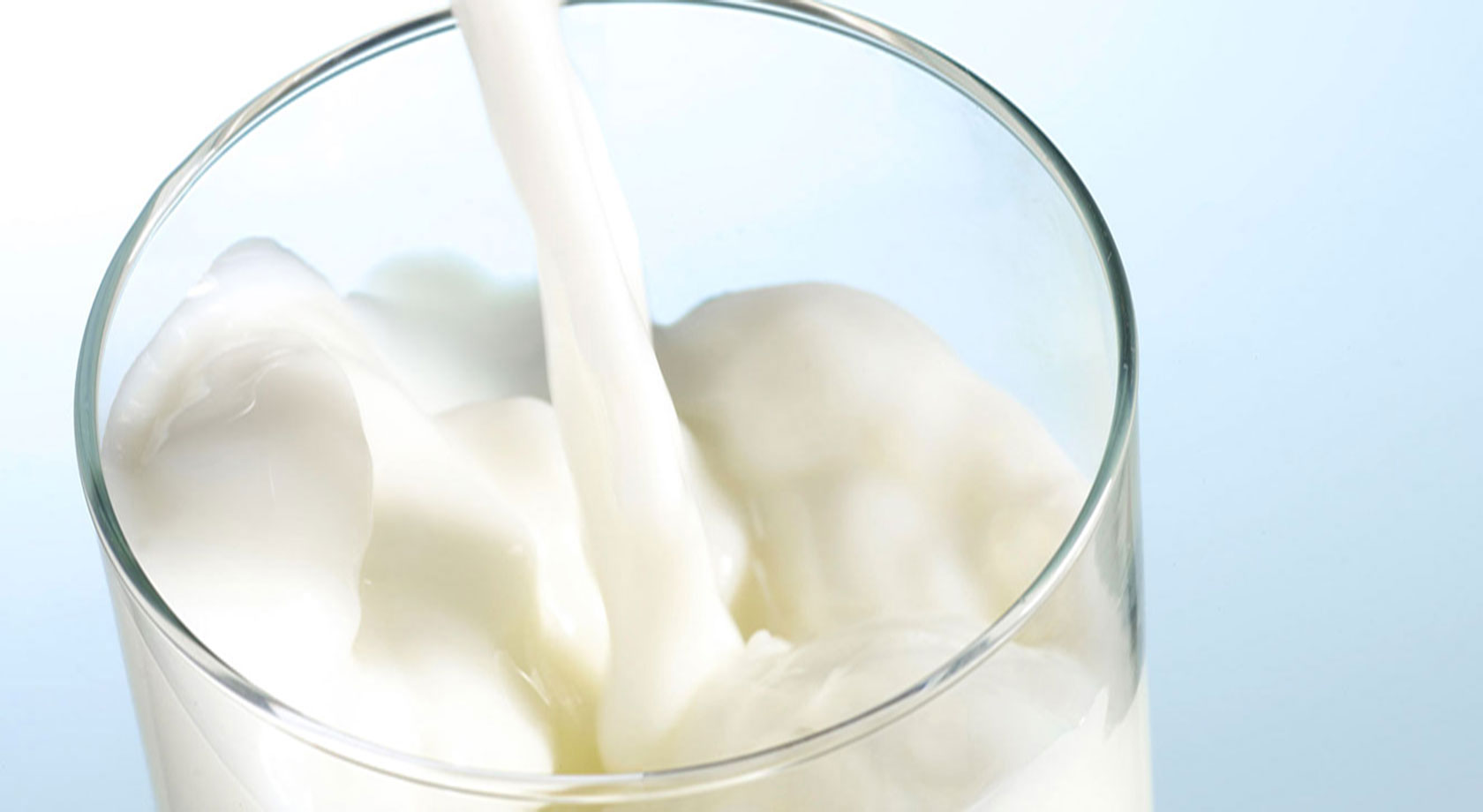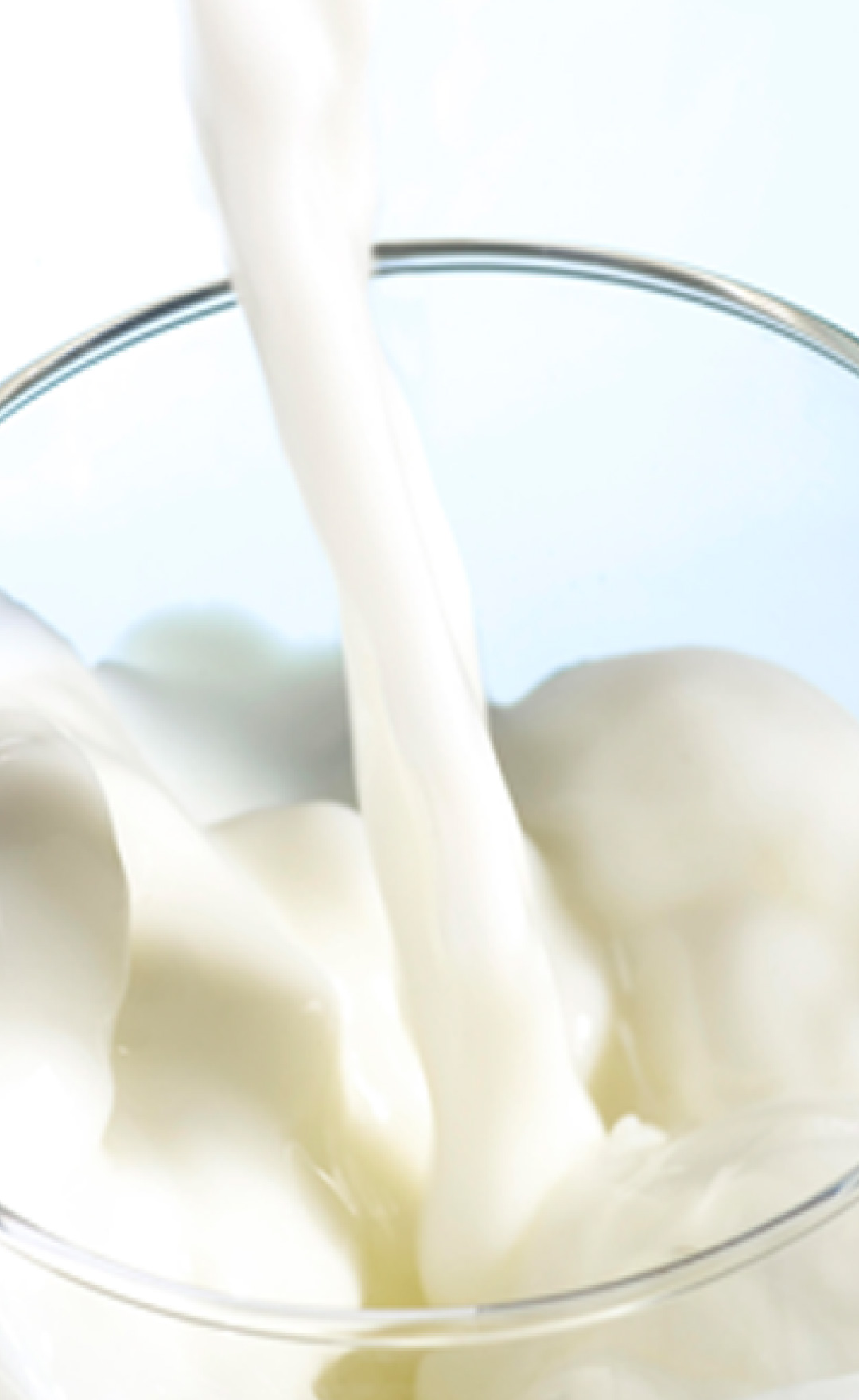 Contact Us
Is there something you'd like to share with us?
We'd like to hear from you. Feel free to drop us a note.